Coming Events -
2018
Mark your calendar.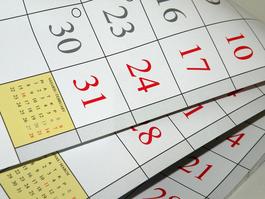 ​​​​​​​​

​JANUARY

13 Celebration of Local Authors - 10:00 AM - 3:00 PM Old Town Newhall Library, 24500 Main Street Santa Clarita, CA. This is always a fun event with dozens of authors in many different genres on hand to introduce you to their work, share their experiences in panel discussions, and answer questions. Come discover a new favorite author or book!


FEBRUARY

​3 READING ROUNDUP AT THE LIBRARY Family Book Festival 2018. Simi Valley Library 10:00 AM - 1:00 PM. If you're in the neighborhood be sure to come by and check out the many great activities. I'll be reading, giving a presentation about my life as an author, and signing books which will be available for purchase.
OCTOBER

27 APSS CONFERENCE, Santa Clarita, CA. More information to follow.